News
Armed Forces Service Center moves to new space on Concourse A
---
Nov 14, 2019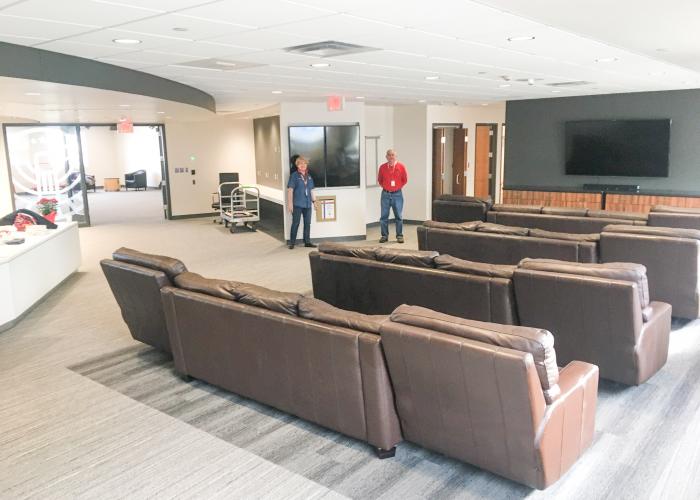 Art scrolls take center stage at MSP
---
Oct 16, 2019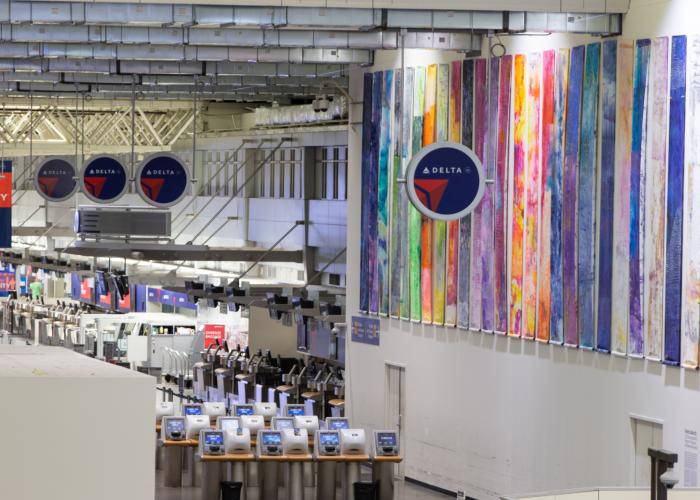 MSP International Airport gears up for MEA travel week
---
Oct 7, 2019
If you want to fly this time next year, make sure you have a REAL ID
---
Oct 3, 2019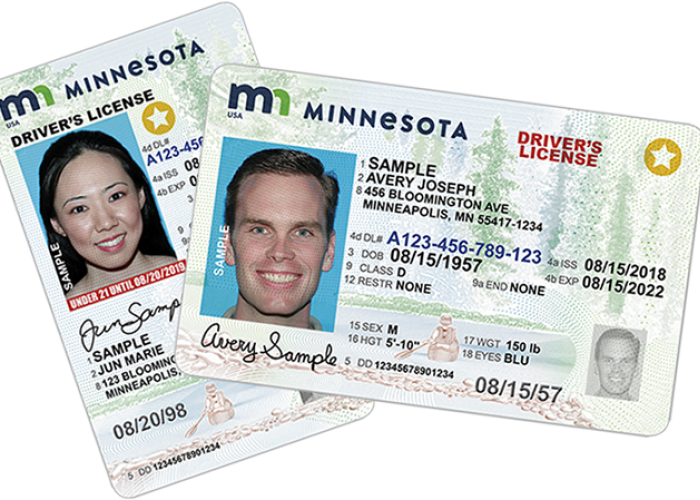 Minnesota air travelers have less than a year to obtain a "REAL ID" Minnesota driver's license or identification (ID) card if they want to use one to board a commercial flight in the U.S. after Oct. 1, 2020. 
Read Full Story
'MSP Airport model' captures moment in time, cements a life-long friendship
---
Sep 27, 2019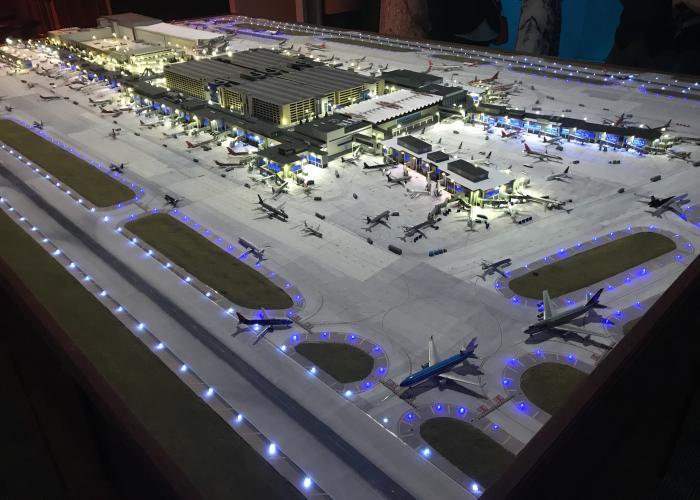 It's not often that two friends build a shrine to one of their favorite childhood memories.  But that's exactly what Ben Graden and Cyrus Cambata did in constructing a scale model of Minneapolis-St. Paul International Airport (MSP) in Ben's basement over the past three years.
Read Full Story
AtYourGate and Grab offer fast-dining options for MSP travelers
---
Sep 13, 2019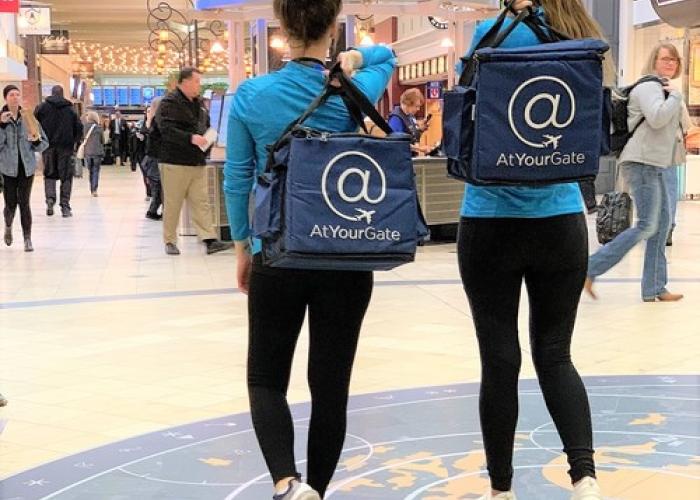 New south security exit opens on Concourse G on Sept. 16
---
Sep 13, 2019
Snow and cold not required to keep MSP Airport field maintenance crews busy
---
Aug 28, 2019
Sun Country Airlines to start nonstop seasonal service from MSP to Nassau, Bahamas and Sarasota, Fla.
---
Aug 27, 2019
Security checkpoint changes coming to MSP Airport's Terminal 1
---
Aug 16, 2019