Community
MSP International Airport gears up for MEA travel week
---
Oct 7, 2019
If you want to fly this time next year, make sure you have a REAL ID
---
Oct 3, 2019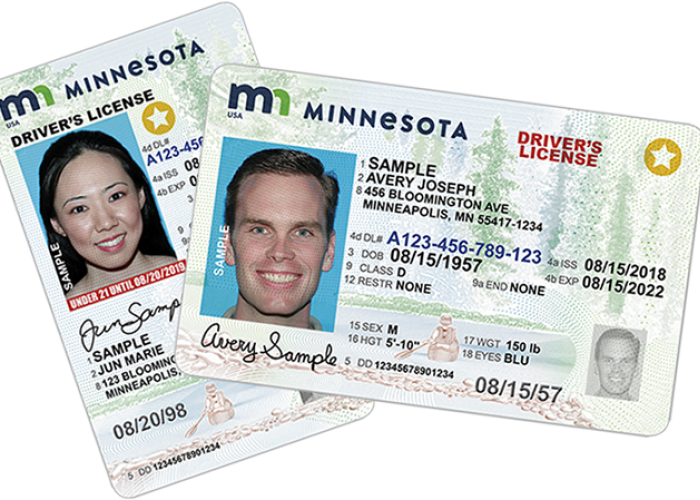 Minnesota air travelers have less than a year to obtain a "REAL ID" Minnesota driver's license or identification (ID) card if they want to use one to board a commercial flight in the U.S. after Oct. 1, 2020. 
Read Full Story
'MSP Airport model' captures moment in time, cements a life-long friendship
---
Sep 27, 2019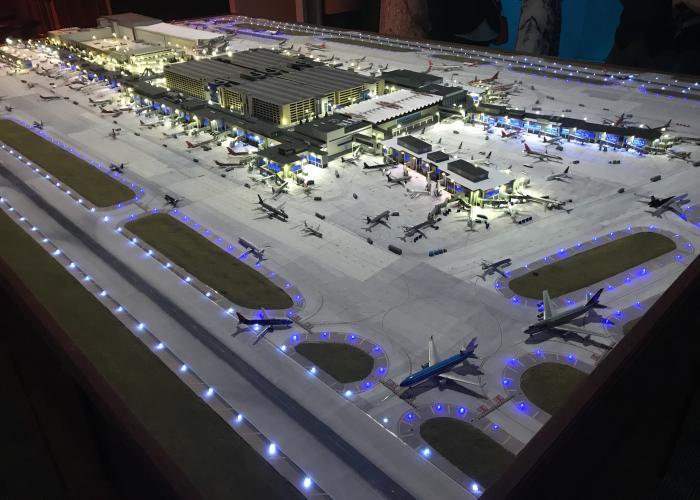 It's not often that two friends build a shrine to one of their favorite childhood memories.  But that's exactly what Ben Graden and Cyrus Cambata did in constructing a scale model of Minneapolis-St. Paul International Airport (MSP) in Ben's basement over the past three years.
Read Full Story
Flying pig a first for MSP and St. Paul Downtown Airports
---
May 17, 2019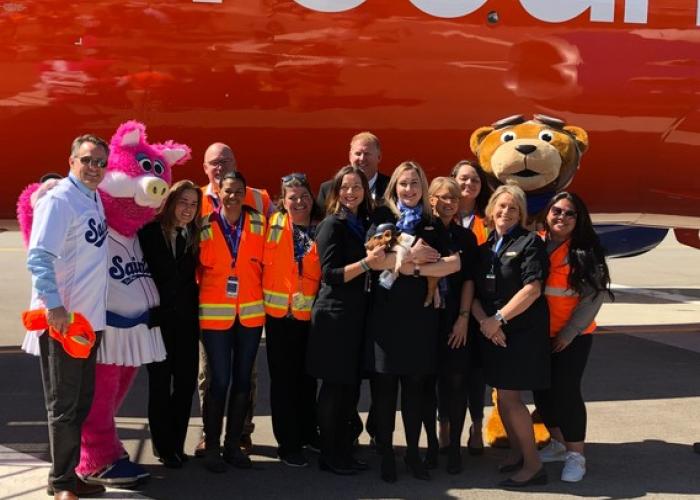 Blown away: MSP Airport wins national award for snow removal
---
May 2, 2019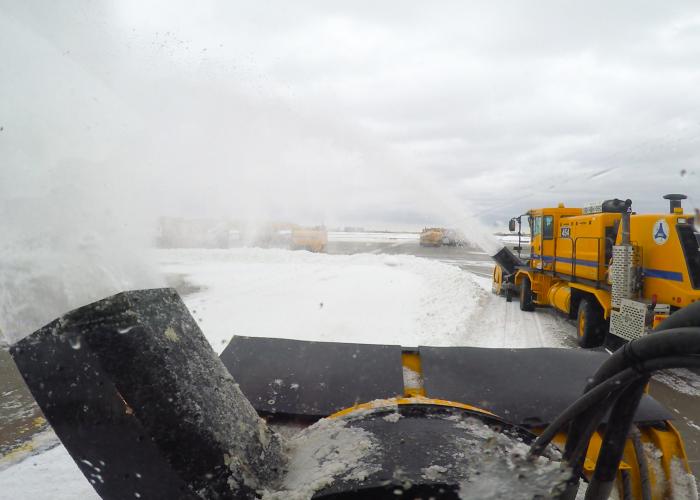 MSP Airport marks one year of donations to Loaves and Fishes
---
Dec 28, 2018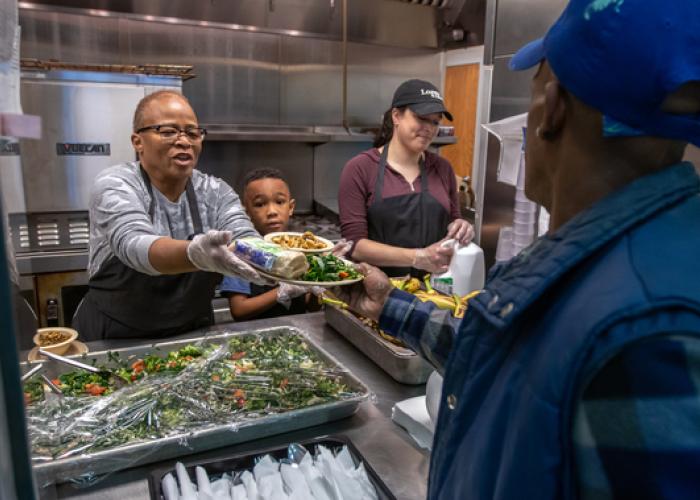 Learn more about the significant impact MSP has on the local economy
---
Aug 27, 2018
Artist chosen for signature artwork at Minneapolis-St. Paul International Airport
---
Apr 24, 2018
The Metropolitan Airports Commission (MAC), along with the Airport Foundation MSP and the Arts@MSP blue ribbon artist selection committee, today announced the name of the artist who will design and create a two-story artwork for Minneapo
Read Full Story
MSP Airport Ranked Best in North America for 2nd Consecutive Year
---
Mar 6, 2018
Airports Council International (ACI) today named Minneapolis-St. Paul International (MSP) the Best Airport in North America in its size category in 2017.
Read Full Story
AIRA arrives at MSP to help the vision-impaired
---
Jan 23, 2018
Minneapolis-St.
Read Full Story